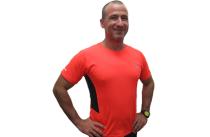 Abner
Abner is a versatile trainer with a passion for holistic fitness and well-being. If your goals are weight loss/gain, strength and condition increases, stability or fexibility improvement or an overall enhancement to your general health and fitness, Abner will help you reach your targets.
Phone: 99966633
Email: abner@fitness-holistic.com
CERTIFICATIONS:
Certified Personal Trainer, Certified Elderly Fitness Trainer, Post Rehab Exercise Specialist
SPECIALIZATIONS:
Female Fitness Training 0%
Weight Loss Management 0%
GET IN TOUCH: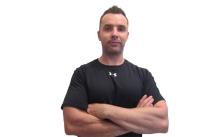 Zoltan
Zoltan is a competent trainer for all ages, abilities and fitness level. Zoltan wants to make a different to your life and see you attain your best body, both outside and inside. If your health objective involes fat loss, muscle toning, strength and conditioning, then he has the knowledge and experience to help you realize your ambitions.
Phone: 99728870
Email: zoltan@fitness-holistic.com
CERTIFICATIONS:
Personal Trainer Certification, Senior Fitness Specialist, Certified Cancer Exercise Trainer, Nutrition Coach.
SPECIALIZATIONS:
Female Fitness Training 0%
Weight Loss Management 0%
GET IN TOUCH: